Port Moody Painting
Services
Call (604) 788-4572 For Your Free Port Moody Painting Quote
We have highly trained painters with decades of experience for your Port Moody painting needs. Interior or exterior, large or small: we have skilled professional painters to handle them all! We offer a no hassle guarantee on all the work we provide and strive to deliver a superior finished product.
Residential/Commercial
Interior Painting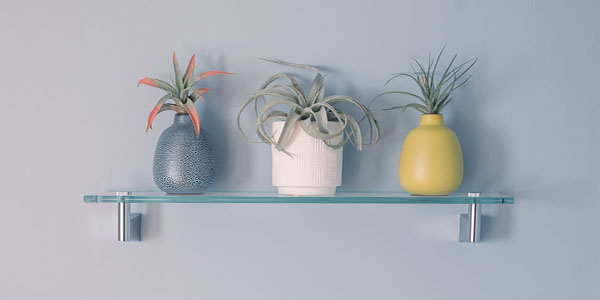 Walls
From minor touch ups to repainting all interior walls in your home or commercial building.
Ceilings
We can fix unsightly flaws in your ceiling and spray it with a fresh coat of paint.
Doors, Baseboards & Trim
Whether it is your home or commercial building we can give your doors , baseboards and trim new life with a fresh coat of paint.
Staining & Refinishing
Complete staining and refinishing services available.
Cabinets
Complete cabinet services are available.
Residential/Commercial
See Examples of Our Work
Residential/Commercial
Exterior Painting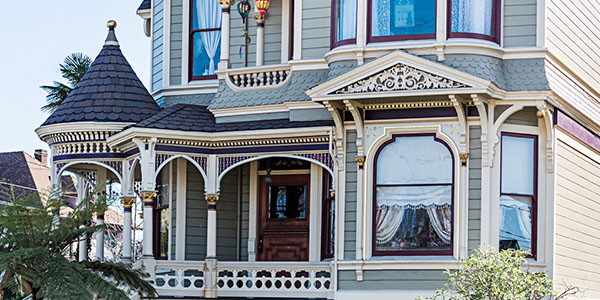 Walls
Repainting your exterior walls will give your home a fresh look and protect and maintain the value of your home.
Decks
Give your deck a new lease on life with new paint or stain to prolong its life and beauty.
Fences
Keep your fence looking like new with fresh paint or stain.
Doors & Trim
Give your exterior doors and trim a new look with a fresh coat of paint.
pressure Washing
Keep your building's exterior looking like new.
Residential/Commercial
See Examples of Our Work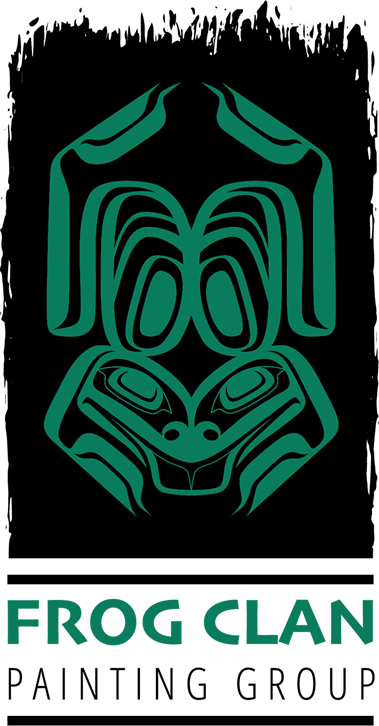 "We hired Stephan and Jimmy to repaint our entire condo. Right from the initial meeting in person to give us an estimate, they were very knowledgeable and explained the steps they would do to complete our job. The work was done professionally and right in the time frame with start and finish dates. We have had other painting companies work for us in the past and they were very disorganized. I will highly recommend this company to anyone who wants professional work done without any hassle, and for a reasonable price. Very good value for your money!" Thomas M.
"They did an amazing job spray painting the ceilings in my condo. They covered everything with plastic, and there was no mess when they were finished. Great work I will highly recommend this company to my friends, and family." Nacy S.
"Stephan was very professional and clear with us on what work they would be provide for what prices and made us feel very comfortable choosing frog clan as our painting company. They completed the work to a finish even beyond our expectations! We were very impressed with how fast the job was completed with no mess or concerns after. After our experience I would confidently recommend this company to any of my family and friends that are looking for paint work in the future. Thanks for the great job!!" Gerry H.
"Painted the exterior of our house. Did gutters chimney and doors as well. They were always on time and very professional, never left any equipment behind or in the way. The paint job is excellent and would recommend their services to anyone looking for top quality work done on time." Irene M.